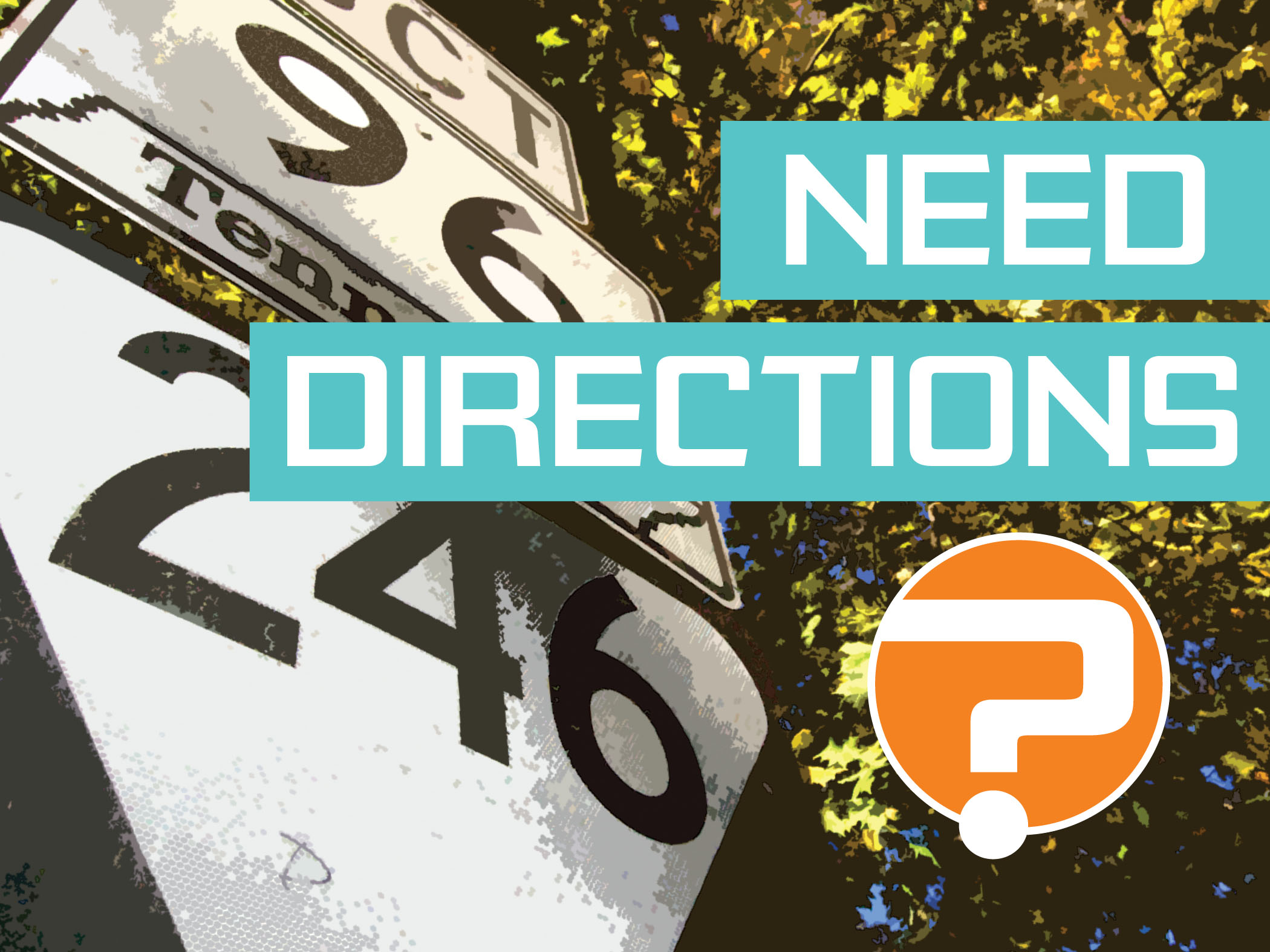 MAP AND DIRECTIONS TO ST. PAUL LUTHERAN CHURCH
From Highway 36, turn North at the intersection of Hwy 36 and Osgood/4th Street (there is Walgreens on the north side of the intersection, and a Holiday gas station on the south side of the intersection). Go approximately 1 mile on 4th Street. Along this mile stretch you will come to one stop light and two sets of four-way stop signs. After you have passed the 2nd stop sign, which will be on the corner of 4th and Churchill Streets, go one and a half blocks further. The church parking lot is located on the left side of 4th Street between Willard Street and Walnut Street. The Historic Courthouse in Stillwater is across the street from our parking lot.
Click below to see a map or call the church office at 651-439-5970 for assistance.
https://www.google.com/maps/@45.0508287,-92.8077946,18z
Our church address is 609 5th Street South, but our parking lot is on the 4th Street South side of the building. The 5th Street doors are kept locked during the day, except when a funeral is being held, so the entrance on the 4th Street parking lot side is the door that is open during office hours during the week.